The Alden Trio seeks to highlight the musical diversity and quality of the piano trio literature by presenting unique programs exploring an eclectic mix of compositions, from Haydn to Chick Corea. The trio is dedicated to the cause of providing communities with more access to live, quality chamber music performances, and connecting with multi-generational, multicultural audiences. The Alden performs frequently in a variety of different settings throughout the Bay Area. Featuring Yuri Kye on violin, Brady Anderson on cello, and Jon Lee on piano, the Alden Trio was formed in 2013 and is based in San Francisco, CA.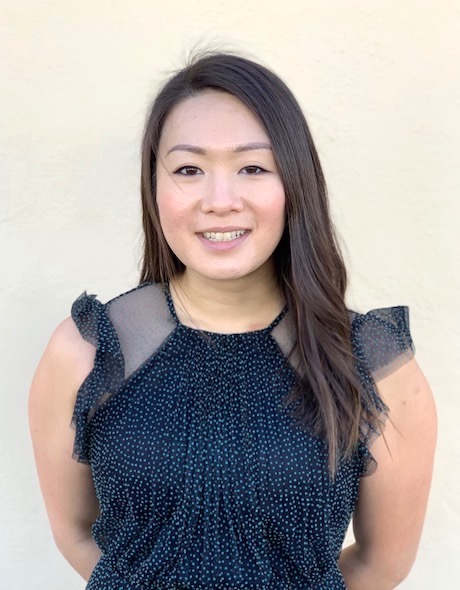 Yuri Kye is a violinist and violist who is an active performer and educator throughout California and beyond. She is a member of Sarasota Opera in Florida, and performs regularly with orchestras in the Bay Area and beyond, including the Monterey Symphony, Merced Symphony, Opera San Jose, Berkeley Symphony, Symphony Sillicon Valley, and more. A dedicated chamber musician, Yuri is a founding member of the San Francisco-based Alden Trio, has performed extensively with Elevate ensemble, and is a member of Tangonero, a quartet performing Tango chamber music. An active session musician and crossover artist, some of her notable studio credits include albums by Matt Nathanson, Jennifer Hudson, Natalie Dawn, as well as the soundtrack to the film "Torch".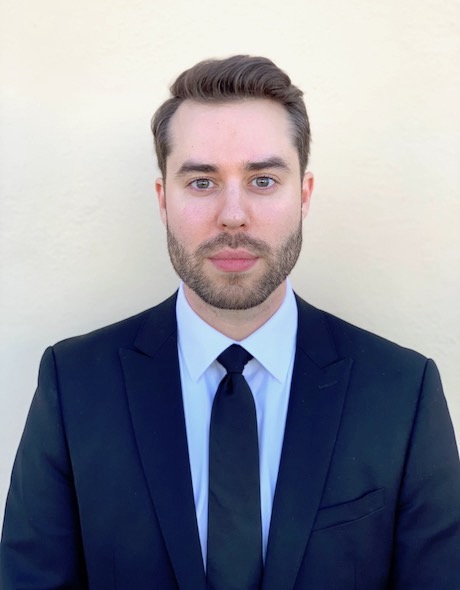 Cellist Brady Anderson received his Master of Music from the Indiana University Jacobs School of Music where he studied with Peter Stumpf. He received his bachelor's degree from UC Berkeley. As an avid orchestral musician, he has played in the cello sections of several local California orchestras, such as the Stockton Symphony, Monterey Symphony, and Fresno Philharmonic, and Indiana Orchestras Evansville Philharmonic Orchestra, Owensboro Symphony Orchestra, and Columbus Philharmonic. He was principal cellist of UC Berkeley Symphony Orchestra and Berkeley Chamber Orchestra, and IU Philharmonic Orchestra, Symphony Orchestra, Concert Orchestra, and Summer Philharmonic.
Brady is also an accomplished soloist, having performed nearly every standard cello concerto with orchestra. He also received top prizes in several competitions, including ASTA and MTNA.
Brady's former teachers include Jonathan Koh and Irene Sharp. He has performed in master classes of Tamas Varga, Zuill Bailey, David Geber, Emilio Colon, Mark Votapek, Irene Sharp, Wendy Sharp, and the Alexander String Quartet. Brady enjoys performing many genres of music and has recorded with dozens of groups, including Nataly Dawn, Cyprus Hill, and Jennifer Hudson. Brady has also performed with hip-hop group Deltron 3030 at Rock the Bells 2012 and 2013, Stern Grove, and the Fillmore in SF.
An experienced cello teacher, Brady served as Jonathan Koh's Teaching Assistant at UC Berkeley and at Mr. Koh's private studio, while maintaining his own private studio in Pleasanton, CA.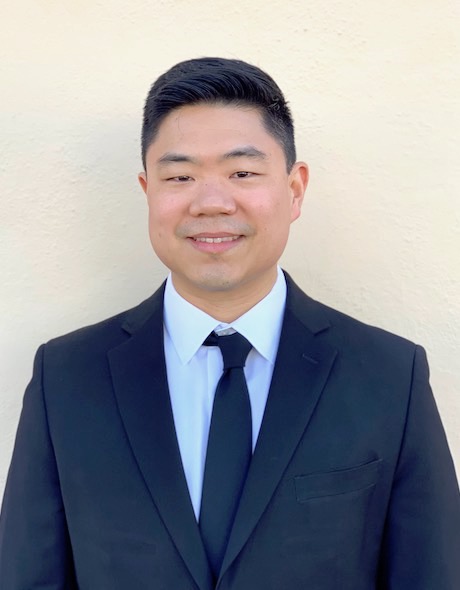 Jon Lee began his piano studies at age 6 and performed his first solo recital at 14. During his formative years in Wisconsin and Utah he studied with Barbara Henry, Elaine Bliss, Donald Walker, and Gary Amano. His active participation in the competition circuit led to wins in the Utah State Fairpark Salute to Youth competition, Utah State University Piano Festival, state division of the MTNA Piano Competition, as well as a finalist in the Kingsville International, Stravinsky International, and Junior Gina Bachauer International Piano Competitions.
Jon attended the Massachusetts Institute of Technology to pursue a computer science degree, during which he studied piano performance under David Deveau. In addition to participating in master classes with Leon Fleisher, André- Michel Schub, and Russell Sherman, Jon has performed with the Utah Symphony and Boston Pops Orchestra. A resident of San Francisco, Jon continues his piano study with Yoshikazu Nagai while working in technology as a software engineering manager in the Bay Area.
To read music, Jon uses his iOS app MusicPodium with a BiLiPro Page-Turner.